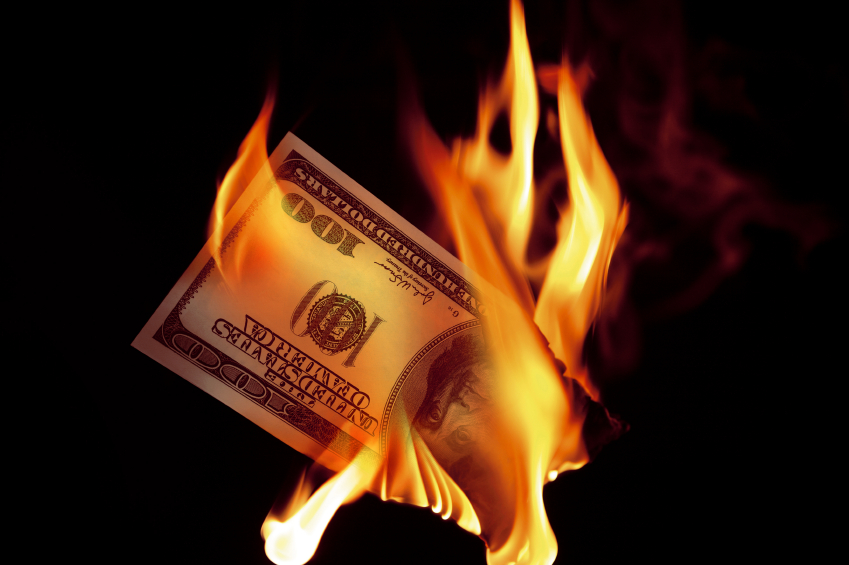 By Georgi Stankov & Charlotte,
March 15, 2013
George,
It really hit me hard yesterday as to just how many people will be in "Shock" once the revelations and disclosure starts happening.
Not only by the number of people still under the sway of the "Pope" business in Rome, but within my own home.
After all I've done to share info within my own family, they still cannot envision a scenario where the U.S. Dollar will collapse.  In fact, I was told that my type of thinking would "get me killed".
I have no fear of death, so such statements have no meaning to me.
However, I found it very interesting. Through me, my family is exposed to much more information than most people and yet my husband still has a problem believing that the all mighty U.S. dollar could one day disappear. This is from a man who agrees with a great deal of what I have to say and who expresses his own frustration over the corruption in our banking system and yet, even he cannot imagine the dollar collapsing. What does that say about the masses who have not be exposed to people like us? Mind you he is not aware of exisiting reports from within the government that cleary show that the U.S. and the Federal Reserve Banking system are both bankrupt. But still, there should be enough signs out in public view for folks to know that we're broke.
Our ascension must be very near. There is no other way. We must have all of our powers and gifts online in order to be of further assistance to others. Their slumber is thick and strong.
Much love and peace.
Charlotte
_________________________
Dear Charlotte,
I have just discussed this issue with Silvia from Austria  and will publish our discussion today. What we now observe is a peak of collective human fears in anticipation of the coming revelations and tribulations which are known to be imminent by all humans at the subconscious level. This intuitive, hidden knowledge  makes them resist this truth even more at the level of their daily consciousness. This is a robotic survival reflex based on angst and will melt as soon as the events will begin to unfold very soon.
In this sense the dollar will not collapse some distant day, but either this month or surely next month – in April. You could confront your husband with this truth and gauge the level of resentment. Then you will know how close we are to this event.
With love and light
George
_______________